NZ secondary students - win $1000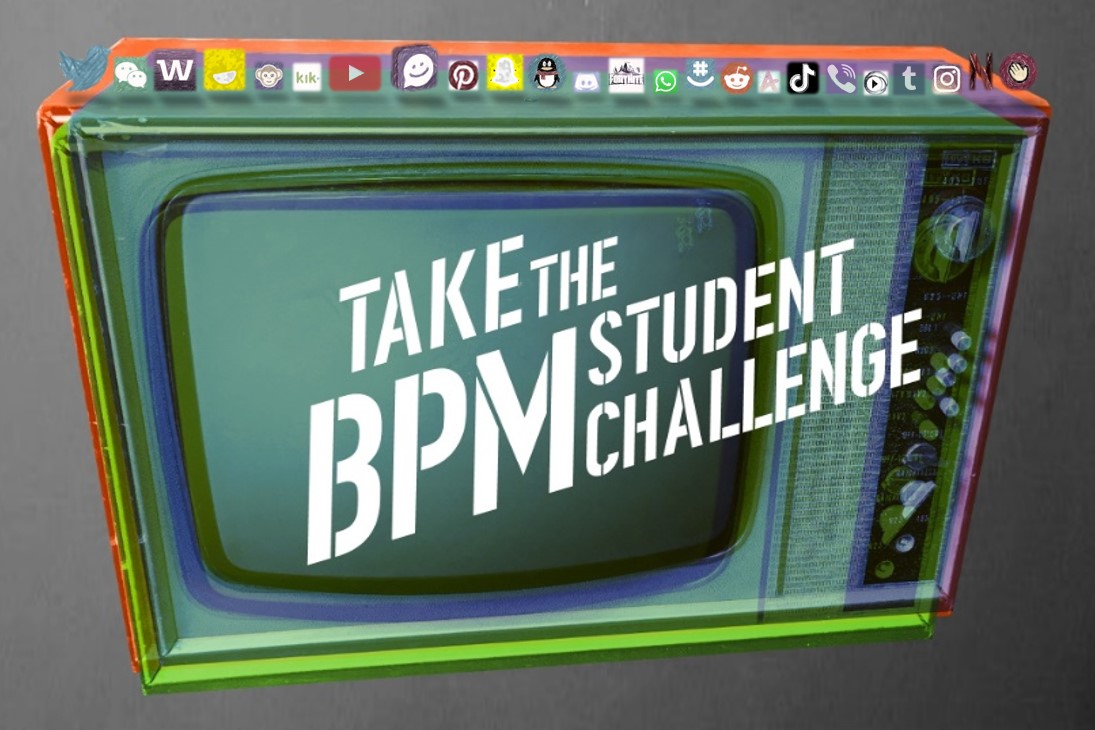 The 2020 BPM Student Challenge is now on.
Enter for your chance to win $1000 first prize or $500 second prize, and your school's media department gets $500 too if you win.
Your media life under lockdown - was media useful or a distraction?
All you have to do is answer this question with a blog or an essay, make a podcast or a video, or come up with any other kind of content - you can write a song, carve a sculpture or invent a TikTok dance. It's up to you.
But bear in mind, the BPM are all about public media and good quality media, so give it a bit of thought. And then go for it!
Enter via the form below. Your entry must be received by 5pm on Sunday, 2nd of August.
Open to students of NZ high schools only.
Check out the previous winners from 2019 here and 2018 here where you'll notice that Cashmere High School have won 3 of the 4 prizes so far. Good on them. But do you want to let them win again?
Notes:
Judging will be carried out by BPM Trustees. The Judges' decisions is final. Winners will be announced by email. Good luck. Any queries please get in touch
Working for better radio, TV and online media for all New Zealanders
---
Join more than 2,000 supporters
---
Become a Member
Join Now