Promoting Diversity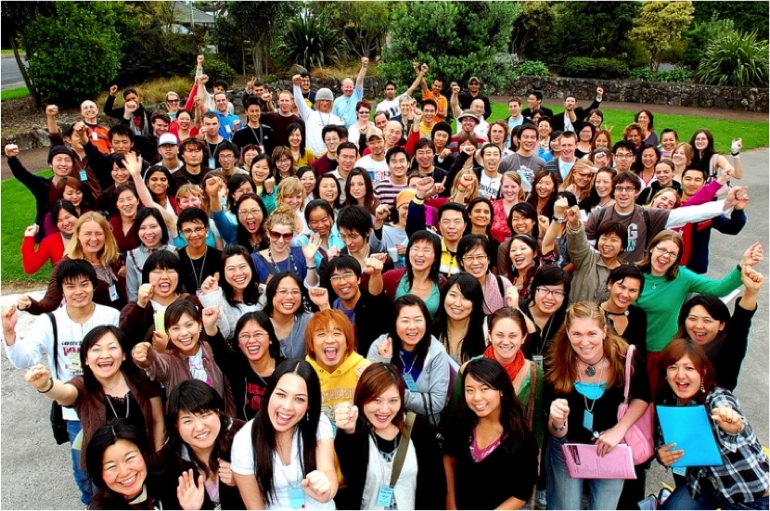 Public service broadcasting and media play an important role in protecting cultural diversity. It reflects and validates the cultural identity of ethnic minorities and promotes understanding and integration.
In fact, minorities of all kinds – the physically disabled, lesbian/gay/bi/transsexuals, academics, even female footballers – need to be seen on our mainstream screens and heard on our radios to feel accepted into society. It's also important for the 'majority' to see that different types of people exist and they are not just stereotypes.
These benefits improve our country and make us happier in general.
Promoting traditional values too
Nowadays diversity on our media is not just about minorities. It's also about preserving what might be called 'the majority', our traditional Kiwi values.
Values like fairness, honesty, modesty, equality, innovation and being classic, laconic and easy-going Kiwis are less evident on our screens than they used to be thanks to the prevalence of international content. Higher-rating formats from the US – reality television, talk-radio etc – are taking over and there's no room for good old Kiwi values amid the hype, sensationalism and competitiveness.
Promoting diversity means broadcasting many cultures including our own. To this end, the Better Public Media Trust recognises the importance of the M?ori Television Service, other indigenous broadcasters and regional and community broadcasters.
Working for better radio, TV and online media for all New Zealanders
---
Join more than 2,000 supporters
---
Become a Member
Join Now